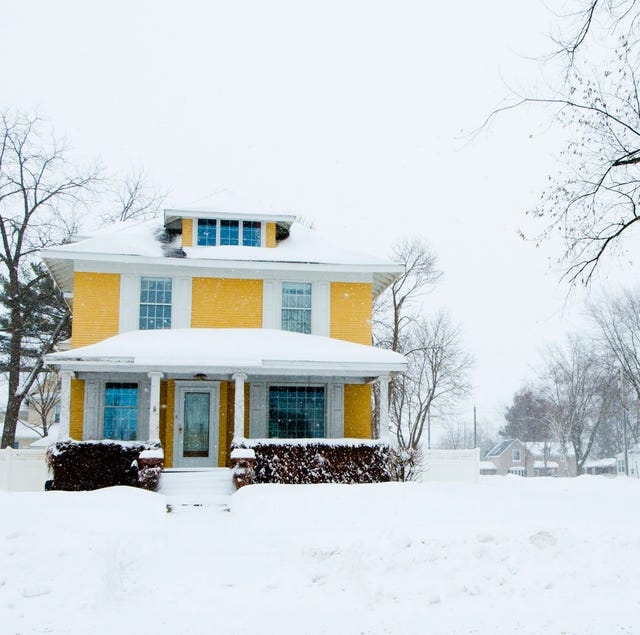 When the excitement of the holidays fizzles out, most folks start focusing on ways to be financially wiser in the new year. One easy way to do that is to spend smarter by cutting unnecessary costs.
This helpful article discusses ten easy ways to winterize your home to lower your utility bills and protect your most significant investment. Hopefully, a few hours of work now can help you save all winter long.
As you snuggle in and ride out the shortened days until spring, we hope you'll keep in touch. We're always here if you have questions about investments, retirement, planning for the future, and so much more. Just give us a call.
GALLERY
RELATED LINKS
Click to view David's Five Star Wealth Manager Award Listing & Disclosures 
Click to view David's Women's Choice Award Listing and Disclosures